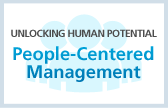 Daikin offers an environment and opportunities nurturing growth where people work with enthusiasm and purpose.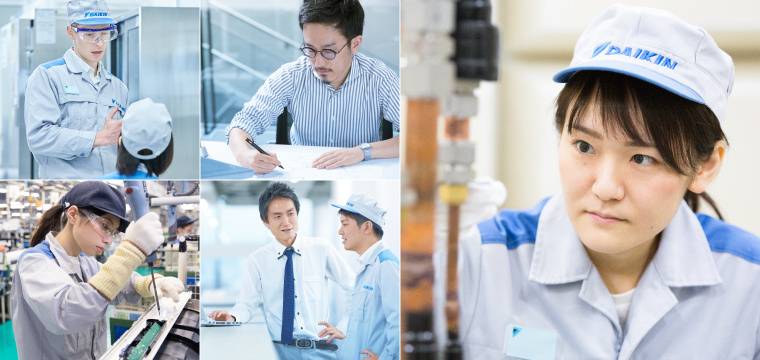 Daikin respects and acknowledges the various cultures and customs of the world in aiming for further growth by making diversity a strength of the company.
The Daikin Group Philosophy is based on the conviction that people are irreplaceable and possess infinite potential and that a company can only develop through the growth of each employee. The mission of the company is to create an environment without regard to gender, nationality, age, or position where each individual can work with enthusiasm and purpose and experience growth in the full demonstration of his or her abilities.