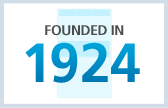 The history of Daikin is also a history of global air conditioning and delivering countless new innovations for air comfort.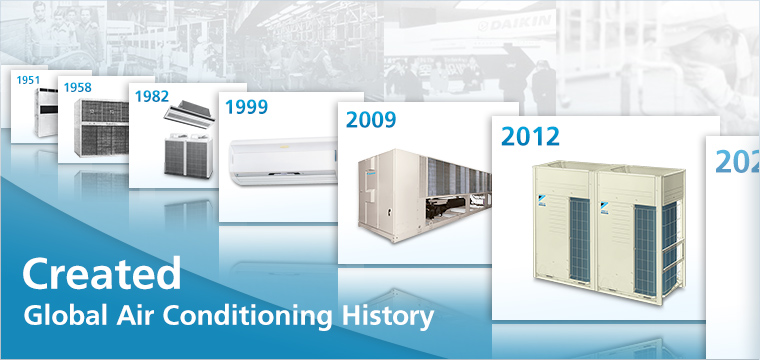 With ninety years of history since its founding, Daikin has created global air conditioning history with new innovative technologies and products that have brought new firsts to both Japan and the world.
As the top global air conditioning manufacture, we intend to continue our contributions to society in meeting its expectations for the global leader.
Learn More