Costanera Center, Chile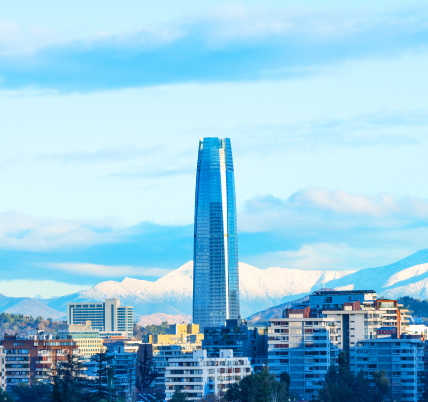 Building Information
Location: Santiago, Chile
Total floor area: 110000m2
Completion: 2015
Equipment Installed
VRV (Water Cooled)
Overview
One of the largest and most prestigious retailers in South America, sought only the most advanced, energy efficient air conditioning equipment for its world-class Costanera Center in downtown Santiago. The Tower 2 is the tallest building in Latin America at 300 meters.
The Costanera Cener complex represents the world's largest installation of water-cooled condensing units in a building and Daikin's largest VRV installation with external water-cooled units to date.
As each tenant at the Costanera Center complex takes occupancy, their thermal comfort is ensured. The Daikin VRV modular system allows each tenant to control their occupancy zones. Through this flexible design, each indoor unit in their office spaces is autonomous, permitting independent temperature control.